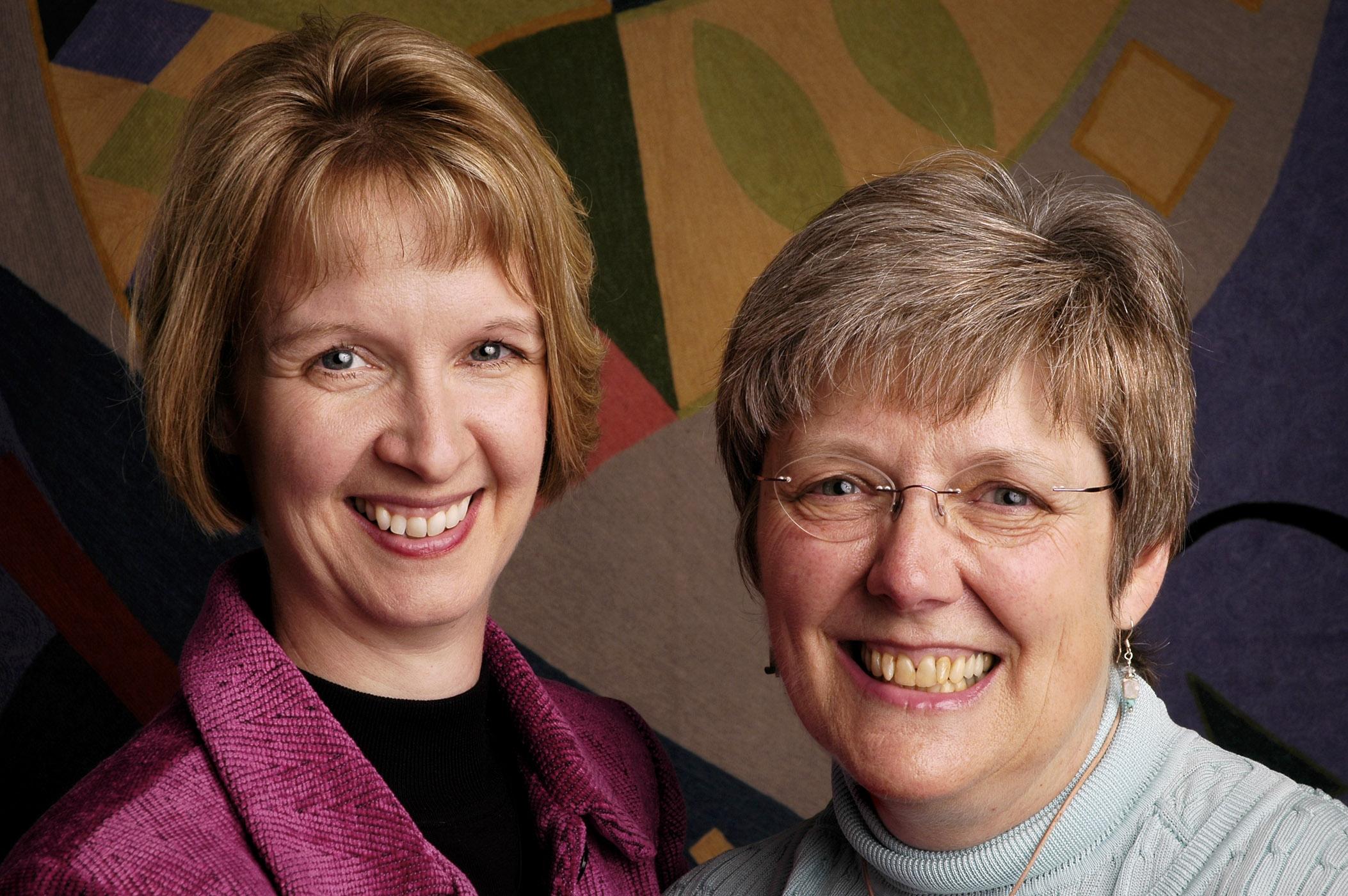 Previously on this blog, I mentioned doing a self-care session for my Harp Therapy peers. Self-care is a topic I'm very passionate about!
Before the holidays, my dear friend, Barb Schommer (Healing Touch Instructor and retired public health nurse) and I were having lunch. She is one of the 31 women in the "Women as Healers" book and we co-created a CD called "Reflections: A Guided Meditation." Barb and I also love to present together…there's a synergy with the two of us together that is unmatched!!  
At our pre-holiday lunch, we started talking about "What's Next?!" We had been thinking about doing something for self-care for a long time … we decided it was time to take action!  Hence, the "Self-Care Salon" was born.
Description:  In this session, we explore self-care as a daily practice and how to give ourselves loving self-care. As we focus on our own self-care, it sets a beautiful tone for our daily lives and helps us have greater compassion for others. We can also model this self-love to those we serve.
Participants exchange ideas about self-care using a creative and fun approach called World Café. Those attending experience an oasis of relaxation, reflection and rejuvenation! This unique session nurtures their spirits, moving from busy-ness to calm and deep relaxation. They leave the session in a mellow state. . . guaranteed!
Objectives:  Participants will–
Experience calming harp music and guided meditation allowing you to unwind.
Create a self-care collage in community.
Commit to one new self-care practice.
Testimonials:
We conducted our first session at Woodwinds Health campus in late January. This doodle is from one of the participants — yes! the pot of gold really is at the end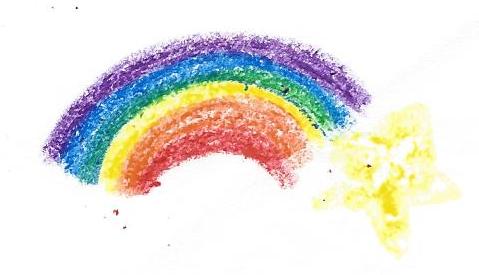 of the rainbow!!
"Just what I needed!"
"For some time, I have been on a path of daily prayer/meditation, yoga/exercise, healthy eating and basic connection with myself. This reminded me to stick with my program."
It was a joy for Barb and I to be present … if you are interested in manifesting your self-care intentions using the "Self-Care Salon" format, contact Tami.