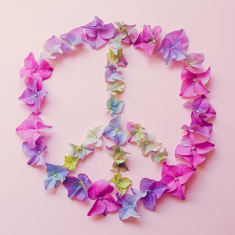 I live in the Twin Cities, about 10 miles from where the George Floyd murder happened in May 2020. The ensuing violence and looting was frightening and sad.
In mid-July 2020, a friend asked me if I was interested in joining a group called "In Solidarity" to study and learn more about race relations. I jumped at the chance! It has been quite a learning experience and so far, this list has been our discussion materials:
How to Be an Antiracist by Ibram X. Kendi
White Fragility: Why It's So Hard for White People to Talk About Racism by Robin DiAngelo and Michael Eric Dyson
Between the World and Me by Ta-Nehisi Coates
Caste: The Origins of Our Discontents by Isabel Wilkerson
13th movie – documentary about the 13th Amendment
All In: The Fight for Democracy – documentary about Stacey Abrams
Seeing White podcast
Braiding Sweetgrass: Indigenous Wisdom, Scientific Knowledge and the Teachings of Plants by Robin Wall Kimmerer
My Grandmother's Hands: Racialized Trauma and the Pathway to Mending Our Hearts and Bodies by Resmaa Menakem
While I have often said, "Peace and joy," now I'm say, "Peace and justice!" As a culture and world, we have a long way to go, but I am hopeful as I'm watching nine white women transform, recognizing there are men and women all across the country doing this important work, as we heal this deeply embedded issue.