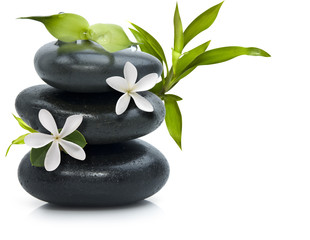 How are you doing and specifically, how is your nourishment going?! Do you feel like you are taking exquisite care of yourself and giving yourself all the nourishment you need? Danaan Parry from The Essene Book of Days reflects on these challenging times, "Outer darkness calls for nourishment within."
Over the years, we have mentioned caring for yourself, but now, because of all the political craziness, it feels even more important than ever. What are your ideas of nourishment that work for you? We love to hear your thoughts…we learn from you (and we're hoping you learn from us!!).
One thought that we love to share for nourishment is a product that we rep called the BioMat. It is an unusual triad of elements: 1) infrared heat, 2) amethyst crystals, and 3) negative ions. Available in several sizes (professional-size, mini,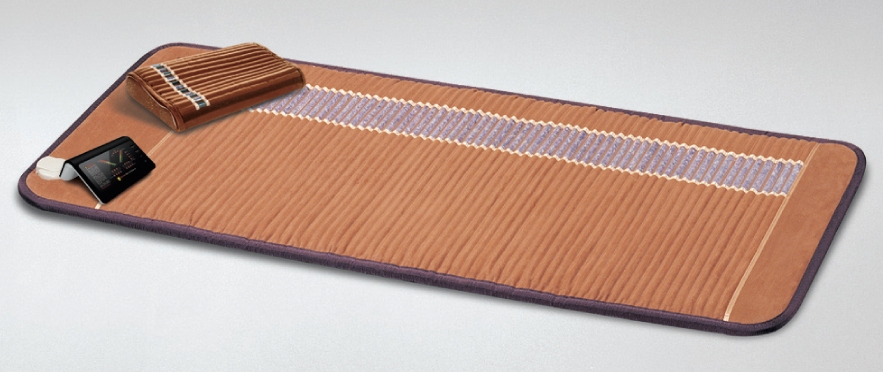 single, queen and king), it helps with pain relief, joint stiffness, opening up the body's circulation, promoting relaxation and sleep, and releasing toxins. Specifically, the BioMat is effective for arthritis, fibromyalgia, lower back pain, neuropathy, cancer and autism, etc. If you would like more information about this unique product, feel free to give us a toll-free call at 1-844-4BIOMAT (1-844-424-6628). We love to chat about it and share more about how nourishing it really is!