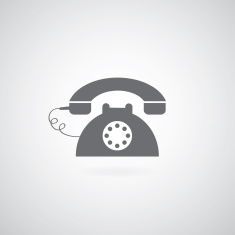 Not to worry our phone number hasn't changed, but we did implement a new business phone system and we got rid of our fax line. Definitely goes along with the times!
The phone system was converted to digital voice and runs through our internet service with a cost savings of approximately $75/month. This is an example of positive technology!! We definitely prefer to have this money in our pocket instead of a phone conglomerate! It is exciting to be able to continue communicating with our customers via a very reliable modality at a fraction of the previous cost … awesome!
Need to send a fax? Now you can e-mail us as easily by clicking here. We look forward to staying connected!