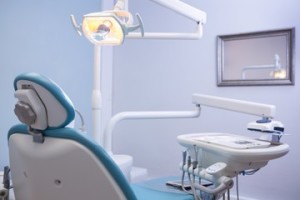 I get stressed out going to the dentist! Do you?!
I was recently getting my teeth cleaned and I noticed the music that was playing. To be honest, it wasn't my favorite. (I guess that's what harpists notice when we're out and about!)
I commented to my dental hygienist about this and she said each hygienist makes their own choices. I asked her if she would be open to something more relaxing – to help her and all her patients relax during the stress of these visits. She said. "Yes, as long as it's on Pandora!"
I told her she was in luck! Several of my harp CDs are on Pandora. Click here for more information.
Next time I go to the dentist, I'll be very curious to hear what music she is playing! I hope in the months that have passed, she has graced her patients with healing harp music to help keep them calm during these sometimes stressful visits.