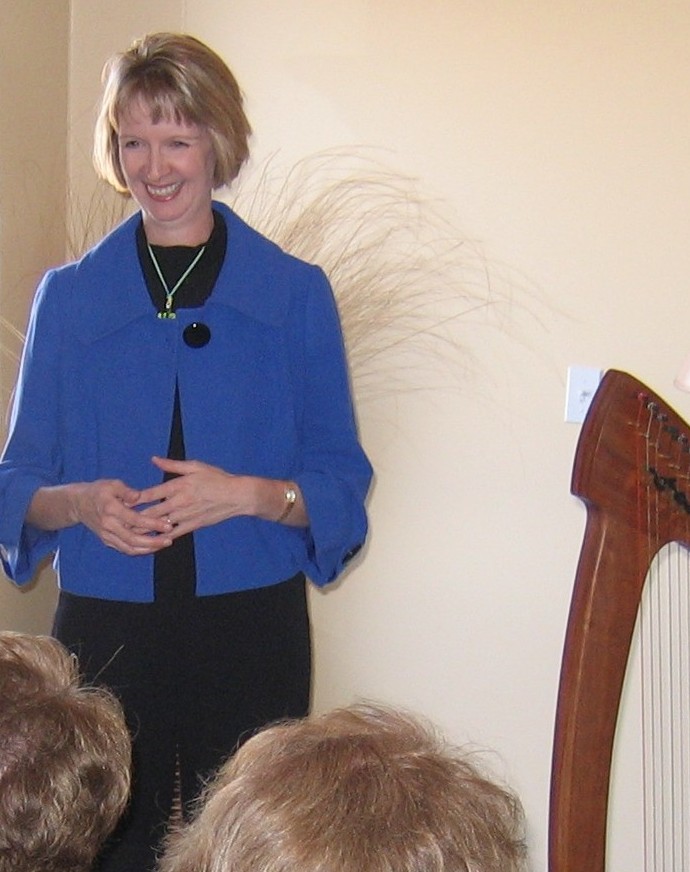 I am honored to have the opportunity to speak and play all over the country. These are some of the many 2011 highlights:
Care Providers, Minneapolis, MN, November 2011.
Mayo Clinic's Quest for Quality, Rochester, MN, October 2011.
Iowa Hospice conference, Ames, IA, October 2011.
International Parish Nursing Symposium, St. Louis, MO, September 2011.
American Institute of Medical Education, Santa Fe, NM, August 2011.
Avera Sacred Heart HealthCare System; Yankton, SD, July 2011.
The Compassionate Friends national conference; Minneapolis, MN, July 2011.
Health Ministries Association Summit; Chicago, IL, June 2011.
Holistic Health and Healing Institute; Woodbury, MN, June 2011.
Healing Harp Concert at Hope Presbyterian Church; Spicer, MN, June 2011.
Care for the Caregiver; Eau Claire, WI, May 2011.
Mayo Clinic Cancer Care Connections; Rochester, MN, April 2011.
Association of Professional Chaplains national conference; Dallas, TX, March 2011.
Integrative Therapies Retreat; St. Paul, MN, February 2011.
Washington County Senior Workers; Stillwater, MN, January 2011.
I still have some availability in 2012 … I would be happy to present/play at your special event and I look forward to working together!