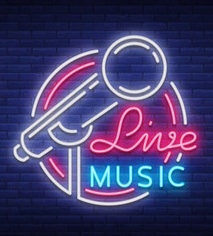 When I present, one of my most frequent questions is "Will recorded music be as good as/helpful as live music?"
Live music offers a personal touch and there's no substitute for that! Further, live music will almost always be more potent because of the vibrations, the resonance of the instrument and the healing presence of the therapeutic musician.
That said, recorded music that is created with the intention to help in the healing process is much more therapeutic than the TV! Recorded music is also more practical – it has the possibility of reaching many more people for longer durations of time than live musicians.
If you are a hospital administrator, you probably want both live and recorded music in your healthcare setting. Certified harp practitioners playing live at the individual bedside and recorded CDs or licensed music on the closed-circuit TV system is well documented in research annuals as being helpful. Please feel free to contact us if you wish to discuss further.