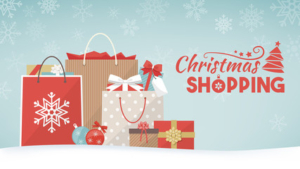 The time is fast approaching to wrap up your holiday gift shopping. By saying that, we are not trying to add to your stress, but rather, remind you that we are here to help by offering a variety of gift possibilities:
We are here to answer your last calls for holiday ordering. Connect with us at 952.829.1919 by December 17, 2021 to make sure your order(s) arrive by Christmas Eve.
* BioMat's parent company, Richway International, doesn't guarantee Christmas arrival of BioMats if ordered after December 16th.