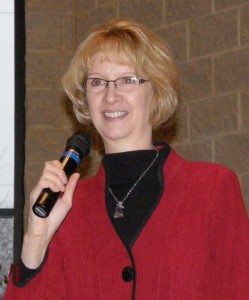 During the month of December, I had the opportunity to go to Salt Lake City and see the Mormon Tabernacle Choir's Christmas production. And a production it was! They had two special guests and over-the-top theatrics. The only thing missing was the Choir actually singing Christmas carols … really!
While it was entertaining, I was disappointed to not experience the simple beauty of this timeless music by this awesome Choir. Traveling to Salt Lake City to see this Choir was on my "bucket list," so I feel blessed to have had this experience. But it was also a reminder that simplicity is still much-needed in our culture, especially during the month of December and throughout the holiday season.
While we just finished the holidays, I am already booking Advent gigs for 2014. They will be focused on beautiful Christmas carols, meditative readings and touching stories. Contact me if you are interested in booking a holiday gig now.