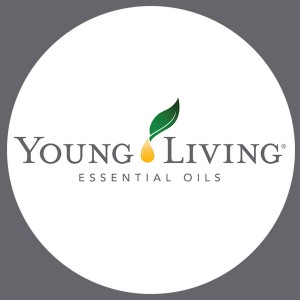 Many of my friends are Young Living distributors, and after lots of research and discernment, I am also "jumping in" to be a distributor … I am excited!
Actually, I've been using three essential oils for several years:  1) Thieves, 2) Valor, and 3) White Angelica. My favorite is Thieves – it not only smells great (and I'm super sensitive to smells), but the oil also acts as an immune booster. Put a drop on the bottoms of both feet and right below the clavicle bone (high heart) and it wards off colds and flu like magic! I have found it to be especially helpful/powerful when used in combination with the BioMat (another product I rep!). Thieves on, BioMat heat cranked up and "cocoon" with a blanket, and harp music on, falling into a deep sleep … you will wake up refreshed and "batting 1,000%"!!
Contact us at tami@MusicalReflections.com if you want to learn more about three powerful healing modalities – Young Living essential oils, BioMats, and/or harp music.