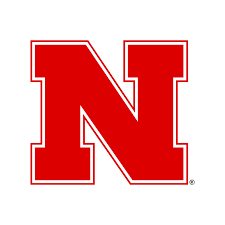 Maybe you are thinking these two words, harp/sports, don't go together … and you likely wouldn't be the only person to think that!!
I grew up with parents who were avid University of Nebraska fans … and the "apple didn't fall far from that tree!!" Therefore, yes I do love sports! It is not the first thing I share about myself, so in a way, I'm sort of a "closet fan."
During the fall and early 2019 winter, I enjoyed watching/listening to the Nebraska girls' volleyball games. (The football team was a disaster this year, so that's a different story!!) The girls' coach, John Cook, shared an interesting motivational story with the girls and it seems worthy of passing along, regardless if you like sports (and prefer harp music!).
In 2018, the Nebraska girls played in the National Championship and lost to Stanford. The coach felt like the NE team didn't finish, so he came up with this inspirational metaphor – 29,029, the height of Mt. Everest. In his speeches about this, he says, "Mt. Everest is 29,029 feet, but many people say the height is just 29,000. They forget the final 29 feet and these are the most difficult of the whole climb. In fact, many climbers don't make those final feet – just like we fell in 2018 in the Championship game. Focus on finishing – even the LAST 29 feet."
Definitely good "food for thought," right?!