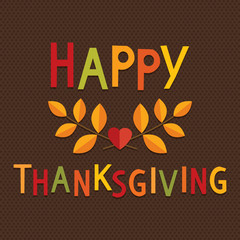 Thanksgiving is one of our favorite holidays. A time of being in gratitude, we are aware that we have much to be so thankful for:
Our many presentations with the opportunity to share harp music and our message of hope and healing.
Our "other" business called the BioMat. We have met so many great customers to help with their healing journeys. (And we also love the product personally!!)
Our flexible schedule to care for aging parents.
May you have a wonderful Thanksgiving overflowing with blessings of grace, peace and love.