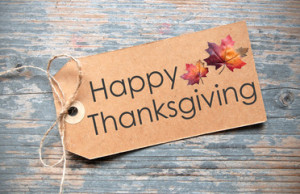 All month long we celebrate the holiday of gratitude – Thanksgiving! (The actual date is Nov. 23 this year.) We hope you have time to reflect on all your many blessings that connect you to feeling grateful. We are aware we have so much to be thankful for:
Our gigs where we've had an opportunity to share our harp music, passion and message.
Our customers who continue to purchase books and CDs, and use our products to support their journey.
Our addendum BioMat business and all the wonderful people we've had an opportunity to connect with and help in their healing journeys.
Our learning from the first two Virtual Harp Summits.
Our re-connection this past summer with the harp therapy community (International Harp Therapy Program's regional conference).
Our flexible schedule so that I can be present to my aging parents.
On and on the list goes …
So, you can see, we have much to be in gratitude. How about you?