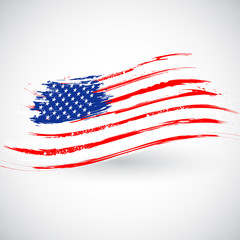 Seems like this post is more important than ever … I recently heard a story about Irving Berlin and the beautiful patriotic song, "God Bless America!"
Irving Berlin had a "reject trunk" where he stored songs that weren't worthy of continuing to work on and/or produce. He placed "God Bless America" in there around 1918. Then, 20 years later, Kate Smith came to Mr. Berlin in need of a song for her radio show. He pulled out "God Bless America," finished it and it was first introduced on Armistice Day in 1938.
If you would like to download this beautiful song on the harp, click here.