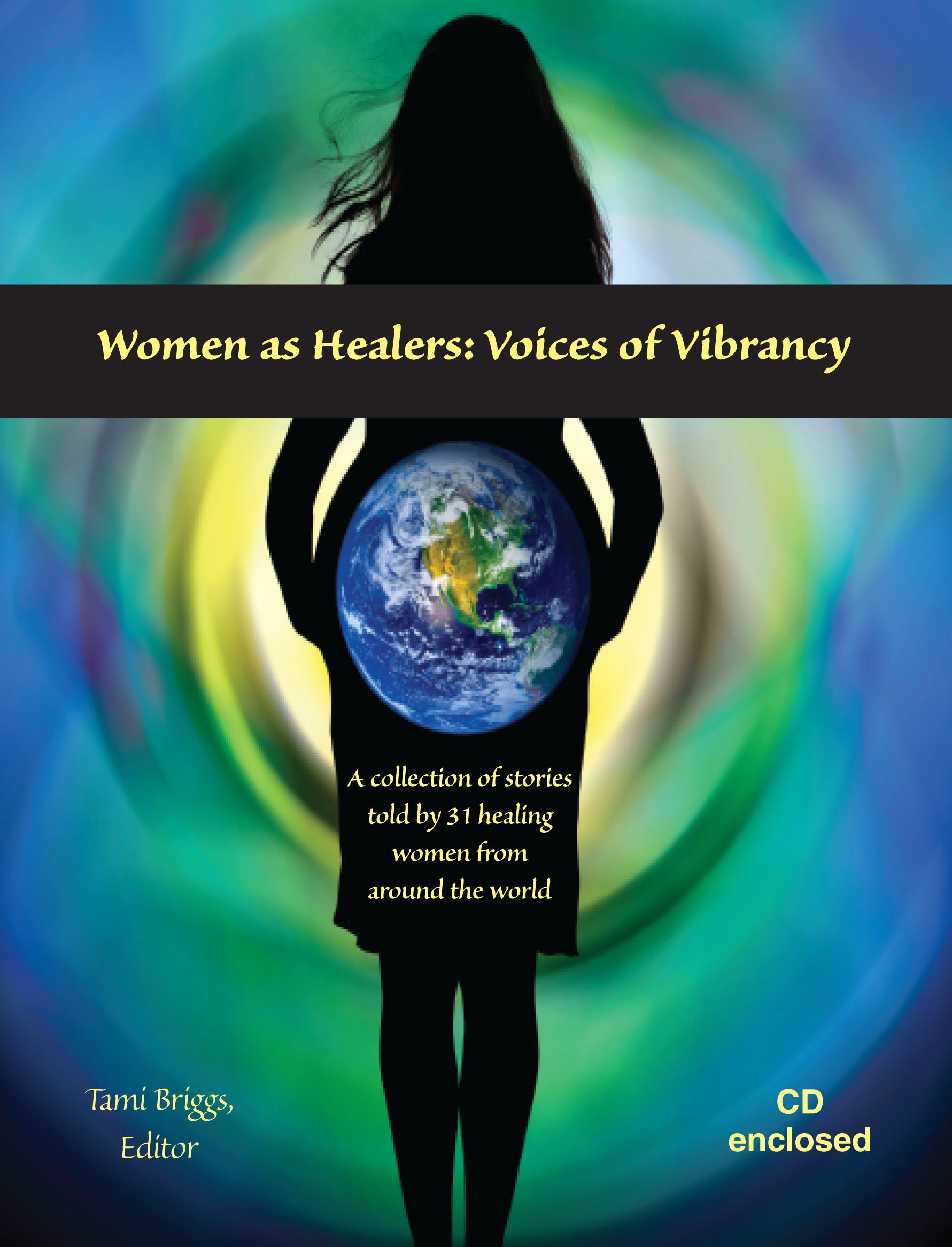 This week we are featuring my newest book, "Women as Healers: Voices of Vibrancy." It is a book written by women for women … and makes a wonderful holiday gift for your favorite women.
As I've had this book on my exhibit table at various conferences and events, I've observed something unique:  for the women that this book "speaks to," many pick it up and hold it over their heart. This doesn't happen with any other product in the same way.
So I ask does this book speak to your heart? (or a friend/family member's heart?) If so, I bet you'll know and you can click here to order.