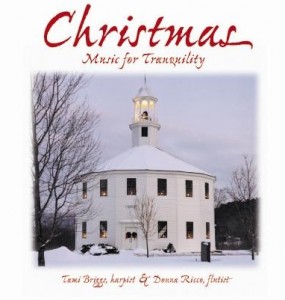 There are lots of places on the internet to write comments, including on this blog! 
I was recently reviewing comments made about my CDs on www.Amazon.com and found three comments on my Christmas CD, Christmas Music for Tranquility:
"This is the way Christmas music was meant to be played. It reminds me of a more peaceful time (before gift cards!). This is the perfect background music when you are visiting with family and friends around the tree."
 "Do yourself a favor and purchase this CD. You will enjoy beautiful, peaceful music during the holidays."
"Tired of department store Christmas 'musac'? Here's a CD for you … old-fashioned instruments – no vocals – just pure sound … e n j o y !"
It is fun to share these with you and if you would like your own copy of this CD, click here.