Do you watch "Dancing with the Stars"? I do! I like to watch because of the music, creativity, and oh yes, the dancing! Sometimes, the dances aren't very good … and then, sometimes, there's a moment!
This happened the evening of April 18, 2016, and what's most amazing is Nyles DiMarco is completely deaf … he hears nothing.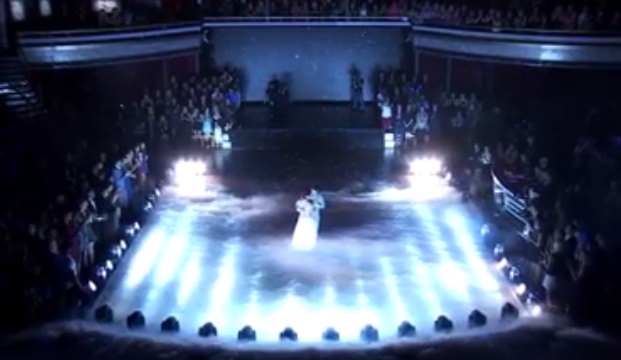 How does he do that?! His musicality and interpretation without hearing a beat or a note is simply beautiful, touching and amazing!
Are you in tears? I know I am … every time I watch.