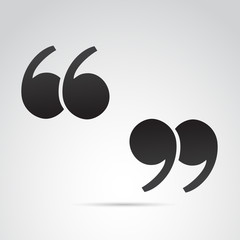 For the past few weeks (off and on), we have focused on quotes. It was Jerry Garcia who said, "What's the music that only you can play?"
So … what do you think about yourself and your life as you reflect on this quote? Even if you aren't a musician, do you have a creative outlet that only you can do? What is it?
Amidst all the craziness of these times, going inward to explore our creativity and bringing it out into the open can be incredibly nurturing and great for our souls! And when I ask a question of you, I must also reflect on it! My "music" is definitely connected to the harp, but also writing blogs and books and important social advocacy letters. My other "creative flow activity" is holding space for and sending energy to our planet during these very confusing times. In many ways, my "music" feels bigger than just music and songs and lyrics, but rather it is connected to love. I know only I can love the planet in my own special way … and that's true for all of my readers, too. Be sure to "play your music" and love our planet with a perfect brand of you!