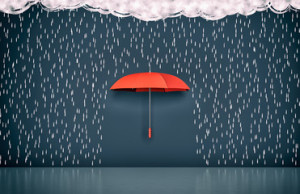 I had an interesting thing happen at one of my Christmas gigs this past December. It was a very cold night and the parking lot was a sheet of ice … not exactly ideal conditions for moving a harp (or body)!!
After the event, I began packing my car. I had one more item – my harp! – to retrieve and put in my car before heading home. When I got to the church door, it was locked; my main contact was standing on the other side of the door (inside the church), trying to open the door, but the security system had already "set" and there was no budging! I was left sanding out in the cold. My client turned around to go get help and I heard a faint "click." I tried the door and it opened!!
A miracle? Yes! And in that moment, I was reminded I am always protected.