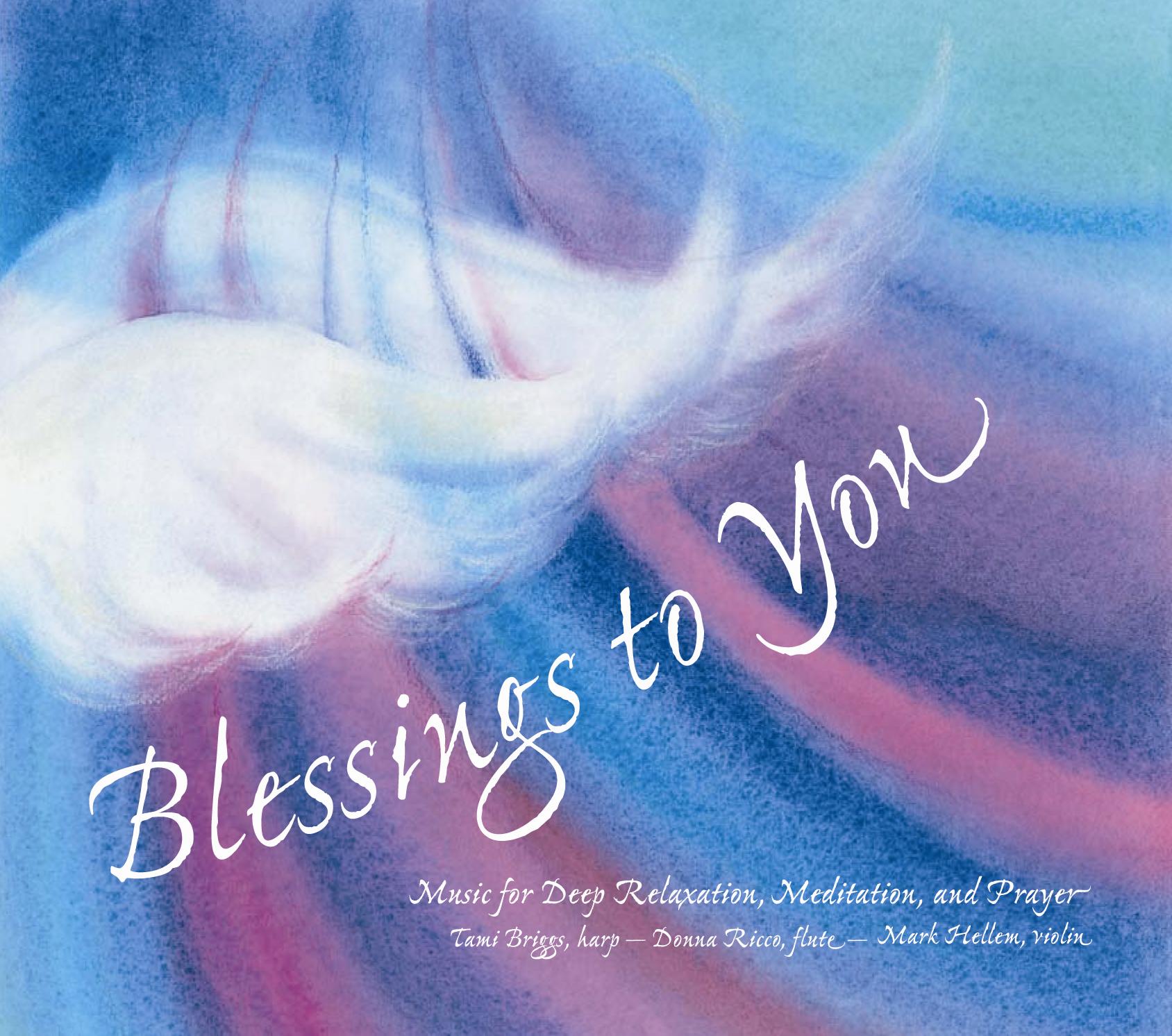 The Daily OM shared this beautiful review about my "Blessings to You" CD with its 1 million+ customers. I am deeply touched and humbled …
"Harpist extraordinaire Tami Briggs makes deeply soothing instrumental music that inspires deep tranquility and a sense of wellness. She first realized the healing power of the harp's angelic sound while playing it for patients at hospitals and hospices. Now, Briggs combines the music with her knowledge of healing to move into the world of recorded healing sounds.
For Blessings to You, simple and eloquently heartfelt melodies and countermelodies form naturally occurring wells of comfort and solace, penetrating the "lullaby ground zero" of a deep-seated sense of self and security. Close your eyes and you can feel past infancies and access their feeling of security and warmth—feelings that are available to us at any age and time, regardless of actual circumstance. After all, as long as one has the right key, one can access anything. Briggs has the key in these template melodies that seem to predate our own natural existence, like timeless caresses from the eternal mother to whom we are all, always, just a few months old, innocent, and loveable."
Click here to order your copy today!